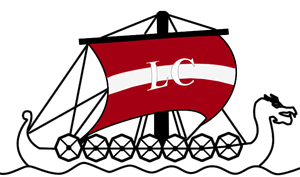 LC Marine
Office:
Smerlaiela 3-211
2064 Riga
Latvia
--------------------------
tel: +371 7790 351
fax: +371 7790 332
sales@lisakowski.de
The Company LC Marine was establishing in 2007.

The main area of our activity is supply of electrical and mechanical spare parts for marine und industry.
Ours aspire is to provide a wide range of services which include delivering spare parts and in future also repairs and technical advice. We care for high quality of the products and deliveries to our customers.

A wide variety of spares is also directly available from stock ours partners in Germany, Netherlands and Poland for delivery world wide within the shortest possible time.
We are dealer for products of following companies:
Mr. Valerij Cubanov
Managing Director
+371 2 653 24 79
cubanov@list.ru